1969... Two 'resting' actors living in a squalid Camden Flat - and living off a diet of booze and pills - take a trip to a country house (belonging to Withnail's uncle) to 'rejuvenate'.
Faced with bad weather, altercations with the locals, and the unexpected arrival (and advances) of Uncle Monty, the pairs wits and friendship are tested...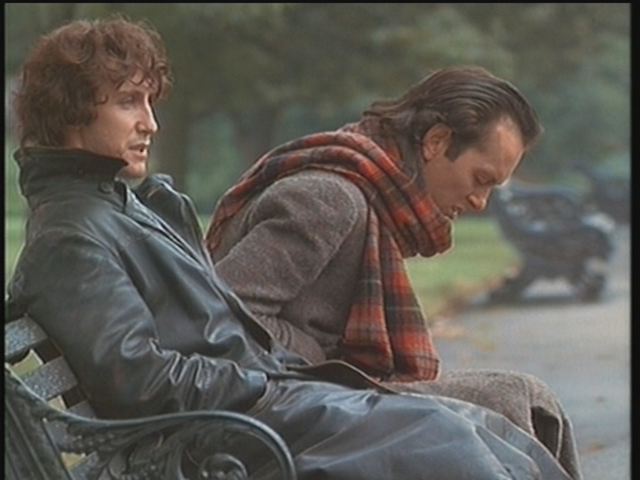 "I: No no you can't. It's impossible I swear it. I've looked into it.
'Listen to me listen to me. There are things in there, there's a
tea-bag growing. You haven't slept in sixty hours you're in no state
to tackle it. Wait till the morning we'll go in together.'"
/p>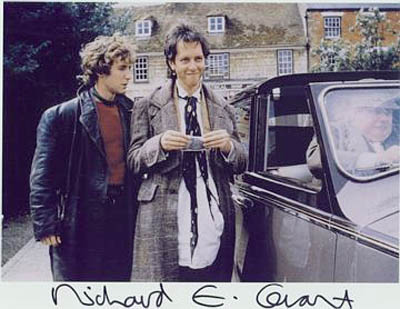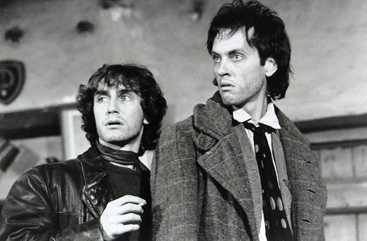 Warm up? We may as well sit round this cigarette.
This is ridiculous. We'll be found dead in here next spring.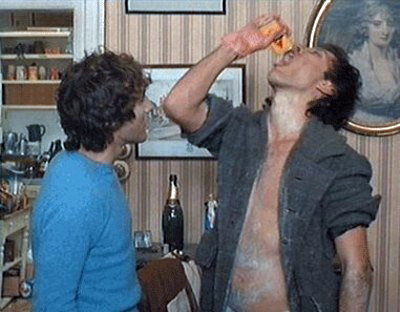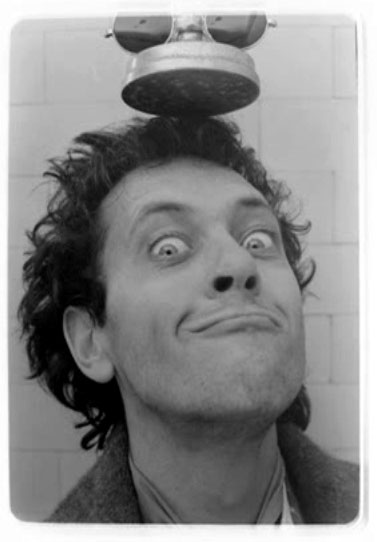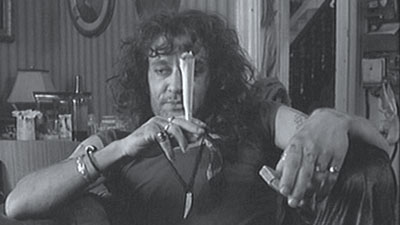 "...the greatest decade of all time is about to end
...and they're selling hippy wigs in Woolworth's, man!"